Jul, 10 Posted by teamhudgens
Vanessa Hudgens joined the crowd at the Circle in the Square catching the Tony Award winning revival of "Rodgers & Hammerstein's Oklahoma!" on Tuesday night. After catching the show, sampling the chili and cornbread at intermission, she stopped backstage to congratulate the company after the performance. via BroadwayWorld
Jun, 16 Posted by teamhudgens
On Saturday Afternoon, One of Vanessa's best friends Kim Hidalgo tied the knot to Brant Daugherty in Walnut Creek, California. During the special occasion, Vanessa took part as a bridesmaid along side a handful of her friends, Laura New, Natalie Saidi, Ashley Tisdale, Shelley Buckner and Samantha Droke. Check out the photos & videos below!
Congratulations Kim & Brant!
---
Jun, 14 Posted by teamhudgens
A couple of months back, Vanessa partook in an interview with Vanity Fair on her then project 'Rent LIVE' which aired semi- live on FOX back in January. An unpublished segment from that interview was released online from musician/lyricist Philip Labes.
Jun, 13 Posted by teamhudgens
Hudgens will lead a staged reading of the musical adaptation of the beloved 2004 film The Notebook. Based on the novel by Nicholas Sparks, The Notebook is a romantic drama about the enduring love between Noah and Allie, spanning the earliest days of their teen courtship through their struggles to remember each other in their twilight years. Hudgens will portray "middle" Allie, the character played by Rachel McAdams on screen (opposite Ryan Gosling), who engages in the most torrid part of the central love affair. Tony nominee Michael Greif will direct the previously announced reading, to be held in Vassar College's Martel Theater on June 23 at 3:00pm.
Jun, 12 Posted by teamhudgens
Back in December, Vanessa rang in her 30th birthday by having a Lord Of The Rings party in her California home. During the party, Vanessa & Boyfriend took a themed shoot photographed by friend Brian Gove. Check out the photos below!
Jun, 11 Posted by teamhudgens
Yesterday June 10th, Vanessa & Boyfriend Austin Butler were seen leaving the premiere of 'The Dead Don't Die' at The Museum Of Modern Art and heading to The After Party of the film that took place at Kingside Restaurant. Check out the photos below!
Jun, 10 Posted by teamhudgens
Vanessa Hudgens attended the New York Premiere of the upcoming film 'The Dead Don't Die' at the Museum of Modern Art (MoMA) in New York City. The film stars Selena Gomez along side Hudgens' Boyfriend, Austin Butler & is out in Theaters June 14th! Check out photos from the event below!
Jun, 10 Posted by teamhudgens
Vanessa Hudgens attended the 73rd Annual Tony Awards at Radio City Music Hall in New York City along side Joseph Altuzarra this evening. Check out the candids & Event photos below!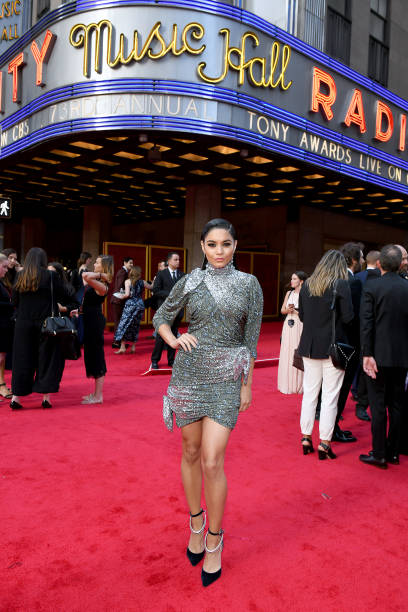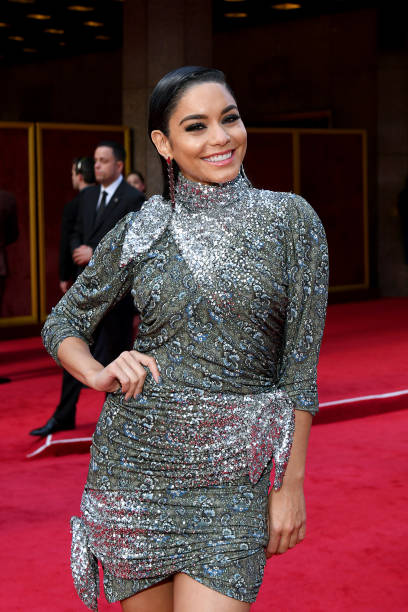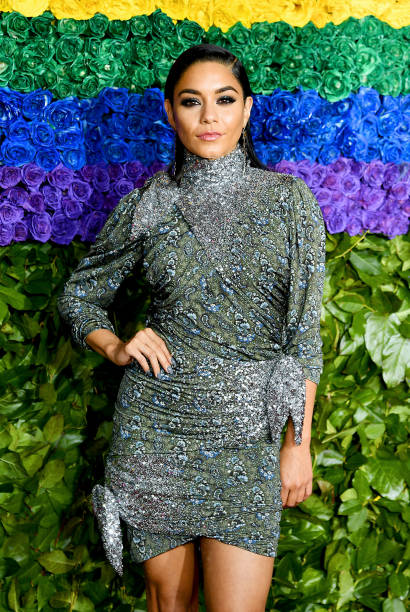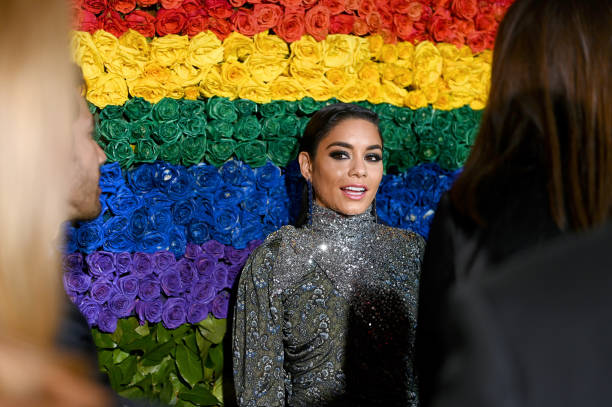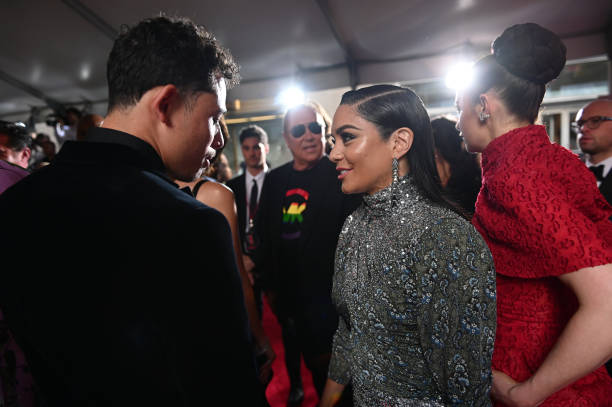 Jun, 5 Posted by teamhudgens
Vanessa has just broke the news that she has covered 'Wonderland Magazine' for it's Summer 2019 issue! In the issue, she chats about breaking out from her HSM image, Bad Boys, and all that's happened in between. The Magazine is currently available & you can purchase it, here. If not, you can read the interview, here.
Down below, I've attached the photoshoot & scans of the magazine itself!
I love being submerged into worlds that I, Vanessa, don't live in. With this job I get to time travel, and go to different places and live different lives, and that's what excites me: to sink my teeth into the humanity of us all, and try to connect with everything that we go through. Life is hard, so the more I can connect, the better a person it makes me.
May, 20 Posted by teamhudgens
Vanessa Hudgens was spotted earlier today grabbing coffee at Blue Bottle Coffee in Los Feliz.
Check out the photos down below!